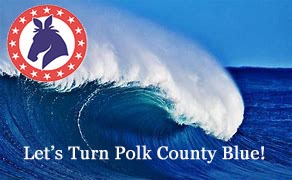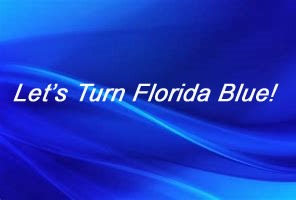 This month we will be conducting both in-person and Zoom meetings for those who are not comfortable with in-person meetings yet. PotLuck in your own home?
The focus of this meeting is to meet each other IN-PERSON!
So this month we are going to have a POTLUCK!
Additional details will be made available as soon a possible.
WE HOPE TO SEE YOU THERE!
The Lake Ashton Democratic Club (LADC) of Polk County, Florida is an active political organization that serves as a common meeting ground for all Democrats. Dedicated to furthering the ideals of the Democratic Party, we also welcome non-party affiliated kindred spirits.
Get Involved with a great group of like minded individuals to help prepare for the 2022 Elections. We meet every Tuesday evening at the HFC Basketball court from 6-8pm.
Highway 27 divides our beautiful Florida almost in half, right down the middle. Is that why a Florida representative wants to name it Trump Highway? Because our former president was a great divider?
By Carolyn Eisenberg Ms. Eisenberg is a professor of United States history and foreign policy at Hofstra University. For House Democrats, …
July 1 @ 4:00 pm

-

5:00 pm

August 5 @ 4:00 pm

-

5:00 pm

September 2 @ 8:00 am

-

5:00 pm
Democrats may delight in their brightening prospects in Arizona and Georgia, and may even harbor glimmers of hope in Texas, but their angst is growing in Florida, which has a reputation as a swing state but now favors Republicans and could be shifting further out of reach for Democrats.
"Hope over fear. Unity over division. Science of fiction. Truth over lies."
President Joe Biden
LAKE ASHTON DEMOCRATIC CLUB PRESENTS
Please join fellow Democrats...
In helping the Polk County Democratic committee have sufficient money to do their JOB and turn Polk County Blue. How is that possible? After all, we are very busy and our time is worth a lot!
Simply sign up for a small monthly re-occurring donation. Polk County DEC supports ongoing monthly contributions automatically charged to your credit card. It's simple and painless. For less than the price of lunch out, you can help support our candidates. Just go to Polk County Democrats/contribute!