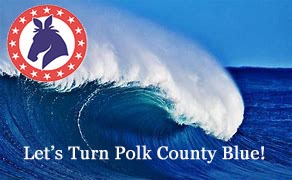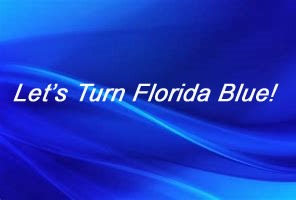 Due to the Coronavirus, the Februrary meeting is being held using Zoom! The speaker for this meeting is Brian Jorgesen. Brian well be speaking about plans for 2022 elections to aid in the of State and local candidates. More information to follow. Speaker Bios below.
The Lake Ashton Democratic Club (LADC) of Polk County, Florida is an active political organization that serves as a common meeting ground for all Democrats. Dedicated to furthering the ideals of the Democratic Party, we also welcome non-party affiliated kindred spirits.
Interesting and Timely Videos
Join the 'Snowflakes' each Tuesday evening at 6:30 for a couple of hours on Zoom (same as our regular meetings).  If interested in joining, Call Laverne Grey. There is always lots of fun… making banners, phone banking, mailings, etc. These little contributions of our time help our cause to…
'Turn Polk County Blue'
LAKE ASHTON DEMOCRATIC CLUB PRESENTS
Please join fellow Democrats...
In helping the Polk County Democratic committee have sufficient money to do their JOB and turn Polk County Blue. How is that possible? After all, we are very busy and our time is worth a lot!
Simply sign up for a small monthly re-occurring donation. Polk County DEC supports ongoing monthly contributions automatically charged to your credit card. It's simple and painless. For less than the price of lunch out, you can help support our candidates. Just go to Polk County Democrats/contribute!
Brian Jorgesen is the President of the Lakeland Democratic Club.